I made the cover of Young Female Entrepreneur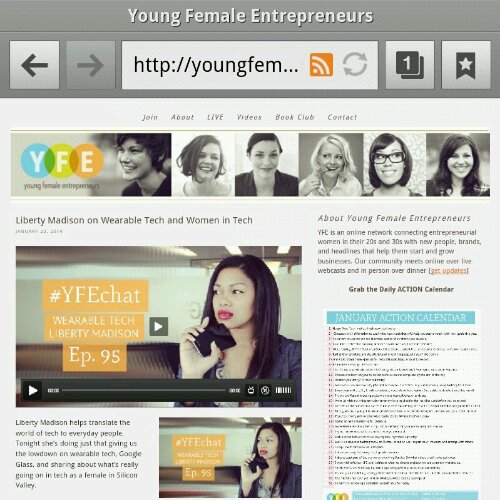 Soooo I made the cover of @yfentrepreneur! It was so much fun talking #googleglass #siliconvalley #tech #womenintech #startuplife #pythonearcode .They did a wonderful job! Im certainly going to start watching more of this show! #yfechat #jennchat #siliconalley #siliconbeach #sf #sfbayarea #founders #startups
I talked #beauty #intimidation and #innovation Do you agree? What's your experience?
About The Author
Related posts