Have you seen the NEW TaskRabbit?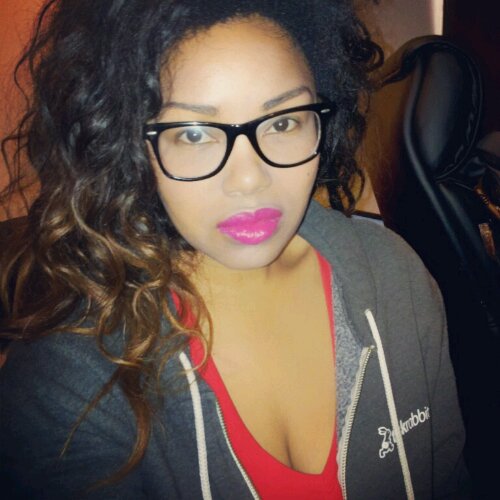 Do you use #TaskRabbit? Have you seen the "new" taskrabbit?
I know many of you signed up to be a Rabbit after my review last year. I was thrilled to be a part of all of your success!!!
I am a long time supporter and early adopter of the platform. Did you know they recently changed the ENTIRE experience of the site?
Be on the look out for my review of the new Task Rabbit …you will not want to miss this!!
I also offer alternatives.
#handybook
#exec #outsource #task #consultant #consultanting #sfbayarea #cash
#SiliconValley #startups #tech #nerdlife #womenintech #momlife #millennials #entrepreneur #smallbusiness
About The Author
Related posts