Young Female Entrepreneur & #ThatTechGirl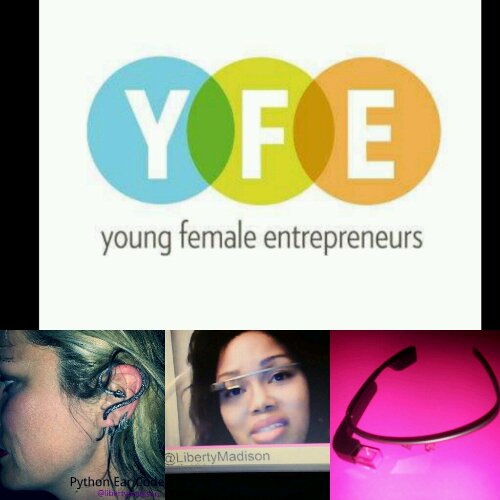 I am a guest tonight! I will be live tonight talking #googleglass with @yfentrepreneur #YoungFemaleEntrepreneur is a show that highlights #founders #women etc! Not just #womenintech but every aspect of life.  I will be talking #google #googleglasses and the #pythoncode of course! #startuplife #startup! Be sure to watch! 6pm #cali time!
libertymadison #siliconvalley @googleglass #glassbetatester #glassexplorer
#libertymadison #entrepreneur
Check out @yfentrepreneur!
About The Author
Related posts