#ThatTechGirl with Kurt Kunselman of Accounting Suite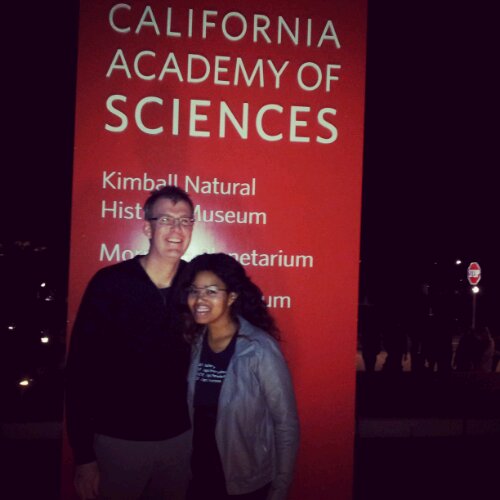 #california #academyofscience with Kurt Kunselman We had some crazy #wearabletech #googleglass fun! #startup fun! Kurt is one of the #founders of #accountingsuite a platform for #startups! If you want a simple + clean cloud platform that integrates with #salesforce and #stripe check out  #accountingsuite! #uncomplicated – end the #quickbooks madness! #entrepreneur
Liberty Madison is ThatTechGirl!
About The Author
Related posts