DeliRadio "Technology changes Radio"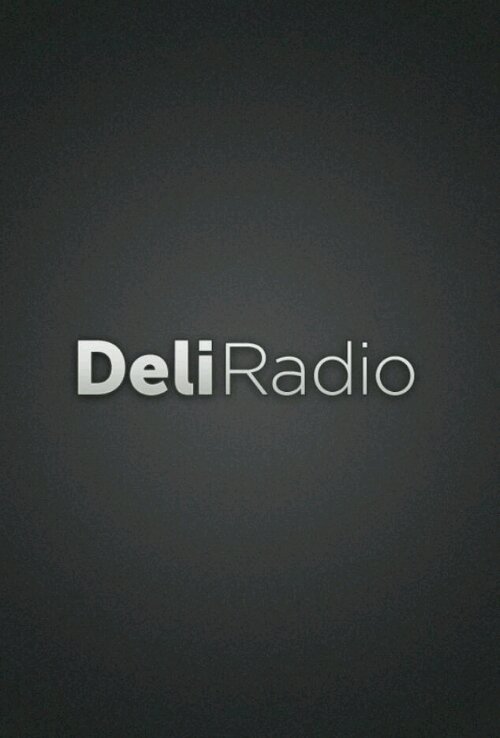 TECH: Music is submitted by various bands across the country and is automatically feed through an API to immediately alert listeners of live shows in their geographical location, you can then download and purchase tickets as well as invite friends on social platforms. There is no need to leave the platform in order to interact with the musician of your choice!
TRANSLATION: Unlike Pandora this application keeps track of your location and pushes opportunities for live music interaction between you and your friends. That is the one thing I really dislike about Pandora it constantly forces me to listen to ads from Texas when I am in California. If you have a way to update my location (without creating a new account) please let me know! Honestly it should automatically send me ads based on my location I should not be forced to update it. But it is nice to hear about all of the new advances and renovations in Dallas!
DeliRadio appears to catch on quickly. Listening to music is one thing but being able to go see them in real life is another!
Don't you just hate when you find out an artist was in your town LAST NIGHT!
ThatTechGirl Approval : APPROVED
Apparent I am not he only one who approves of Wayne Skeen and his vision of music tech!
DeliRadio just closed a 9.35 million round of funding.
"Once musicians submit music, the rest of the process is handled by DeliRadio. Since one's music is played based on touring appearances, DeliRadio is designed to support your live performances, including play on venue-based radio stations, as a form of marketing with links for more concert info and ticket purchasing.
DeliRadio also offers musicians the opportunity to sell music directly to fans. Artists get 100% of money received for sales. You also have the option to link to iTunes and other outlets for your music."
See full article at http://www.hypebot.com/hypebot/2013/10/deliradio-raises-935-million-in-funding-ceo-wayne-skeen-shares-the-big-picture.html
Thanks Sara Mertz for @DeliRadio
For more Startups, Science,and Technology
Follow @libertymadison
For Less Liberty and more TECH follow @TechGirlShow
About The Author
Related posts