#StartUpLIfe Makeup for the IPO Girl
#ThatTechGirl #startuplife #makeup routine REVEALED!
A 2- minute makeup look for those wanting to #ipo + #innovate!
Grab
concealer
#eyeliner
#eyebrow pencil/powder
blush
#lipcolor
Lay all items out and count to 20 seconds for each item, however it looks after 20 seconds is you guessed it…how it looks!!
(I even gave you an extra 20 seconds to put everything back!)
This look will get you out the door and into the #lab in 2 minutes!! It may even take you to a #tech party!
Enjoy! #Startup #startuplife #millennial #WomeninTech #blogger #beauty #techblogger #SiliconValley
Trust me you can do a lot on 20 seconds! Tip if you are running really late skip the eyeliner, never skip blush or eyebrows.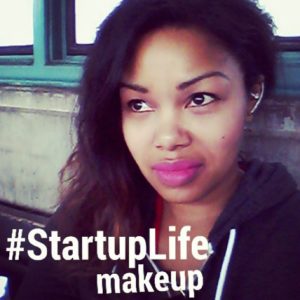 About The Author
Related posts