Startup Saturday!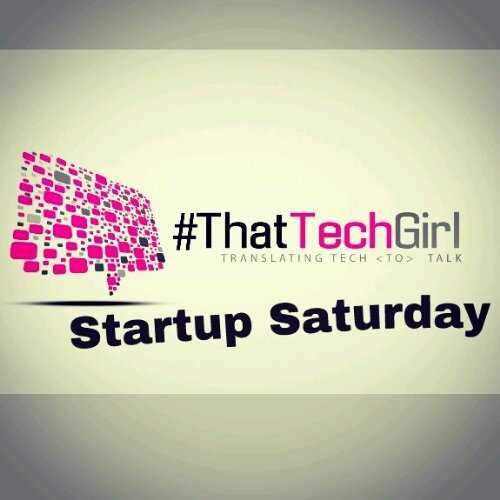 Most #founders + #entrepreneurs launch their #startup on the weekend because they work full-time. They never give up on their dream. Their passion lives with them. What are you passionate about? Have you ever thought about launching a startup?
Two questions. What's stopping you!? What's motivating you?
Tag someone who has a startup!
Tag someone who needs the motivation to just dive in the #startuplife
If you have an idea and unsure what to do comment below!
#siliconbeach #siliconalley
#entrepreneurlife #womenintech #businesswoman #menatwork #girlsbelike #collegelife #sharktank #googleio #wwdc #dev #uiux #smallbusinessowner #smallbusiness
#ThatTechGirl is the #oprah of #SiliconValley
#rachelray of #thebay
Spot #LibertyMadison answer tech questions get a prize!
About The Author
Related posts