Silicon Valleys Top PR Maven Marie Domingo lands at CES
CES brings out the best of the best!
Meet @mariedomingo
One of the best #tech #pr professionals in #SiliconValley
She probably reps 75% of the apps on your phone!
I ran into her at #ces #vegas at the #monster party. If only she repped humans! I'd snap her up #mariedomingo
Marie Domingo does PR for a number of venture backed tech products, hardware, and software companies.
Check her out!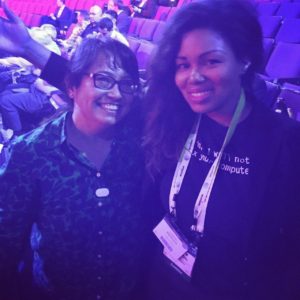 #LibertyMadison is #ThatTechGirl, the #Oprah of #SiliconValley
#StartupLife for the #Millennial and #Transitional
About The Author
Related posts