Pitching at Sharktank San Francisco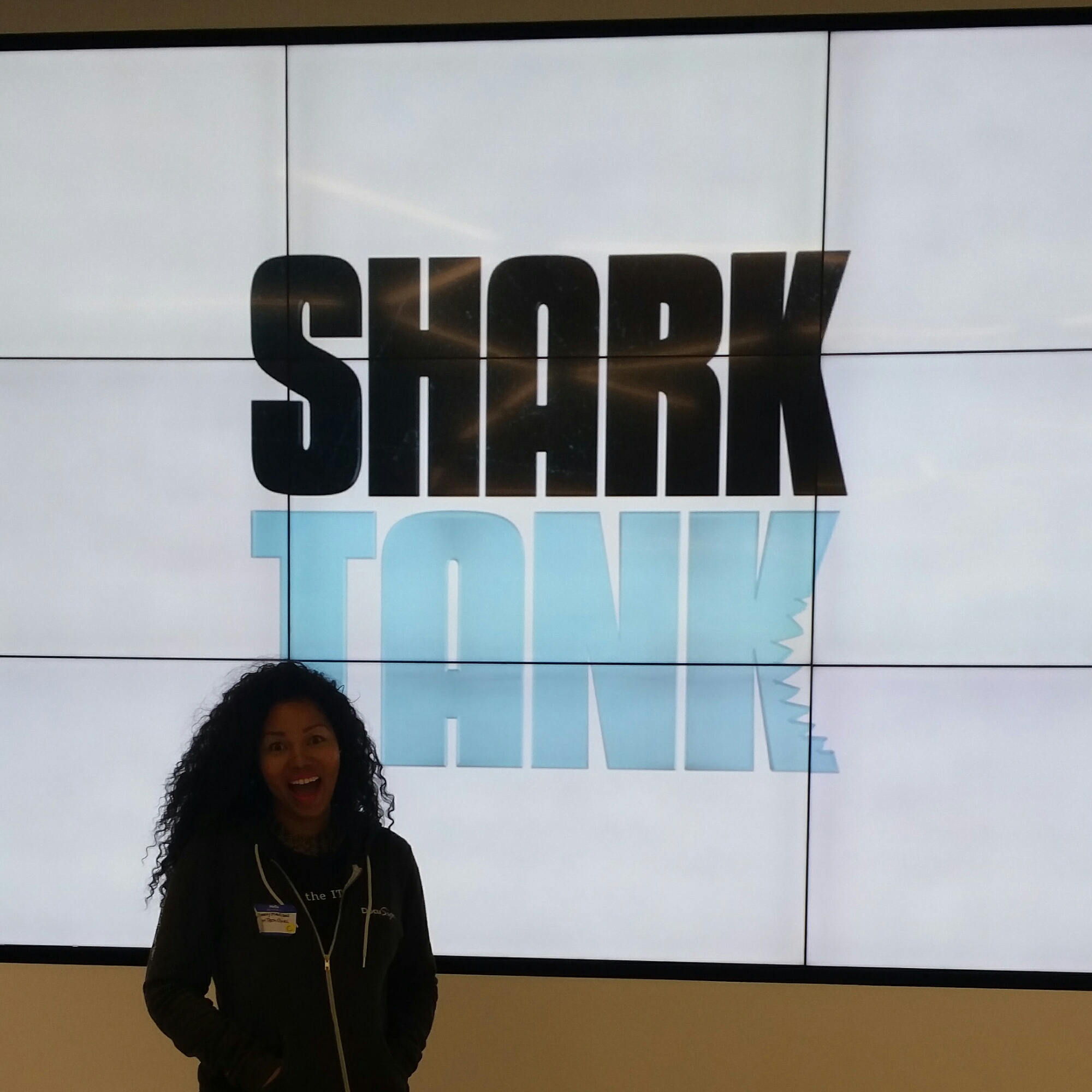 #ThatTechGirl Liberty Madison heads to Shark Tank!!!
Sooooo today was a bit epic!
As seen on Shark Tank auditions!
Auditioning for Shark Tank has been an amazing experience!!
I learn so much about the behind the scene process of my favorite TV show, my company, myself, and growth hacking! I will release a number of blog post about my experience at Shark Tank!
They came to the bay for the first time in the shows 7 year history! Shocking right!!
Follow me on Youtube, Twitter, Instagram to get inside scoop on my live growth hack for Shark Tank!
About The Author
Related posts