My Top Ten Domain extensions for startups after .com is taken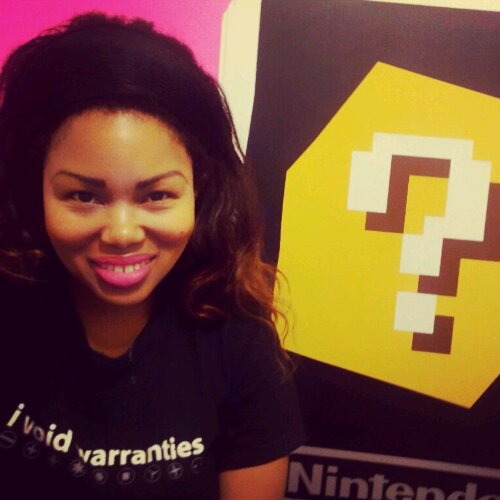 Want a domain that's taken? Don't let that dash your startup dreams!
Try my favorites!
MY TOP 10
1. (.co)
2. (.io)
3. (.me)
4. (.org)
5. (.ly)
6. (.edu)
7. (.tv)
8. (.net)
9. (.biz)
10. (.gov)
There you go! Don't let a .com stop your show!
Message me on Instagram and Twitter for branding help!
http:///www.twitter.com/libertymadison
Liberty Madison
#ThatTechGirl


style="display:inline-block;width:728px;height:90px"
data-ad-client="ca-pub-1441365177052927″
data-ad-slot="1351691894″>

About The Author
Related posts