Life saving technology helps children and familes
True Life with Technology: #Tech advancement saving lives #startup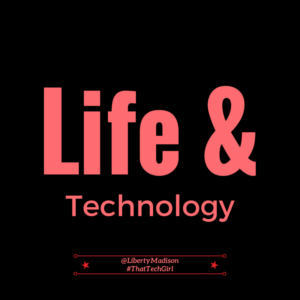 Advancements in science and medical technology have proven to be great gifts to the pro-life movement time and time again. You can not longer deny science and say a young child is not human. Or say someones child is not alive. You should not need technology to determine whether you are human or not but some people are so far brainwashed that they need science to identify a human.
Technology has one again hit a home run! Doctors are able to routinely deliver premature babies at earlier and earlier stages of development. Innovations in sonogram imaging have provided a window to the womb enabling expectant mothers to see their unborn children face to face. We also have the ability to hear the unborn baby's tiny heartbeat.
These glimpses at the baby's humanity have inspired countless numbers of mothers to reject abortion and choose life. Many people do not want to kill their families and they regret it. But one doctor is trying to save families centuries of shame and embarrassment. He is putting the humanity back in human.
Now, a new medical advancement is saving lives in a previously unimaginable way. Dr. George Delgado, medical director at the Culture of Life Family Health Care in San Diego, California, has been instrumental in developing a technique to reverse what was the inevitably fatal effect of the RU-486 abortion pill.
Dr. Delgado's story began when he received a call from a friend in El Paso, Texas, who informed him about a woman who had taken the abortion pill but immediately regretted the decision.
At the 2015 American Association of Pro-Life Obstetricians and Gynecologists (AAPLOG) conference, Dr. Delgado told attendees, "I started thinking about my years of experience with progesterone, and how I'd used progesterone to try to prevent miscarriage." The protocol calls for taking the injectable progesterone as soon as possible after taking the mifepristone.
The reversal attempts to
For the full story
http://www.nationalrighttolifenews.org/news/2015/02/pro-life-doctor-succeeds-in-reversing-abortion-pill/#.VPDoOE33-ix
#ThatTechGirl is
LibertyMaidson
Follow along for the ride!
About The Author
Related posts