Liberty Madison on "Compounded Effort"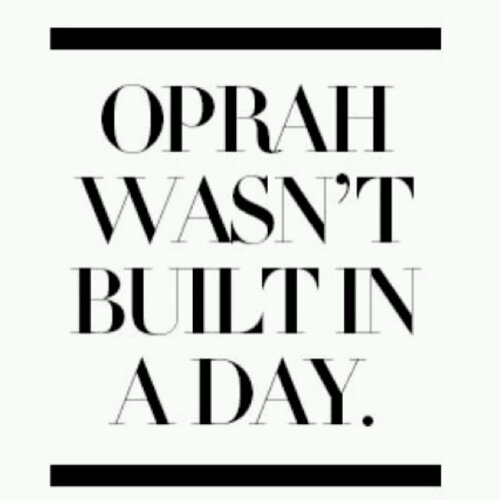 COMPOUNDED EFFORT: What are your goals for the first full work week of #2014? #Compoundedeffort! So what will you do to kick off the updated version of you? I used to say "I want to" in 2013. My #2014 is "I am"! It is surrounded with the energy of action, execution, abundance, and joy! I am connecting w fresh blood who values action over extended planning.  Planning is not a bad thing however its where most people get stuck. Meeting after meeting of talking without action doesn't fit in my 2014. I am opening my flow to connect with NEW #artist #photographer #developer #founder #startup #graphicdesigner #coder #ui #ux #eventmarketing #socialmedia #branding people of integrity, talent, drive! You can sit and watch or participate! #startuplife #okglass #ThatTechGirl #inspiration #highenergy #highervibration
#ThatTechGirlAPPROVED #LibertyMadison LETS DO IT!
About The Author
Related posts