Liberty! is the #StartupLife!
#ThatTechGirl is Liberty Madison.
Dubbed "Oprah of Silicon Valley" by legendary tech leader Tim Draper, she speaks on and engages millennials in tech, entrepreneurship, startups and innovation. She is a MOTIVATIONAL TECH SPEAKER who focus on the importance of learning hard technical skills to change the world! She believes coding and technology in general can change your life and change your destiny!
Liberty focuses on the #StartupLife for the Millennial.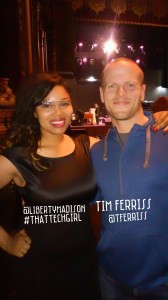 You may have seen her interviews with Tim Ferris, Tim Draper, Founder of Lyft, Founder of DropBox, or Founder of Airbnb. You may have attended an event she emceed at Yelp! Perhaps you watched her on HuffingtonPost or SFNewTech.
She is the #Startuplife
Follower her around as she host her tech shows, emcee events for the largest tech companies in the Valley. Most importantly learn how to take your startup idea from idea to income as she guides you step by step through tech!
Liberty is an idea machine, social engineer, growth hacker, engagement scientist, avid connector, and founder at #ThatTechGirl Digital, a digital content creation tech company in Silicon Valley. The sole mission is altering the perception of tech to millennials. We are making tech look awesome and helping millennials learn more about technology and lowering the barrier to entry. Did we mention the goal of our tech co is to change the perception of tech through tech media and original digital content creation. Look out for our new shows online and on the big screen!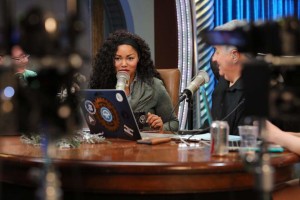 You can also find Liberty enjoying life outside of technology. She teaches country western line dancing every Thursday night! Tweet her for an invite! Current favorite line dancing songs are Fishin in the Dark by Nitty Gritty Band, Whiskey Drinkin by Mikel Knight, and Copperhead Road by Steve Earle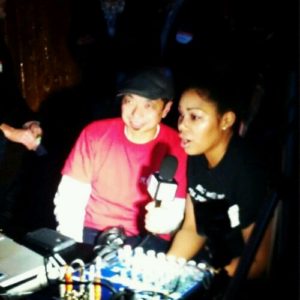 Tech is the new jock!
Follow this tech founder, TV Host and all around idea girl, as she teaches people to stop saying "Disrupt" !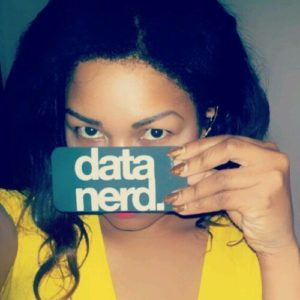 Bird @libertymadison
Book TheLibertyMadison
Camera @libertymadison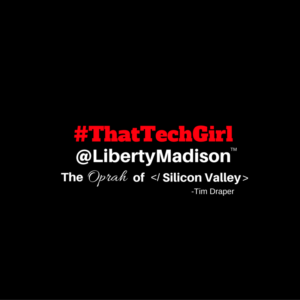 Current projects include
StartupLife HQ- A toolbox for the technical millennial.
ThatTechGirl.co- A place to encourage and expose the masses to technolgy.
StartupHouseOAKLAND- A pre accelerator for innovators
PythonEarCode- A statement hardware designed to cultivate conversation for women in technology. OVER 437 women were introduced to coding and signed up for a code camp thanks to this hardware created by Liberty. Over 10,000 impressions.
Book Liberty Madison #ThatTechGirl to speak at your next event, confreence, school.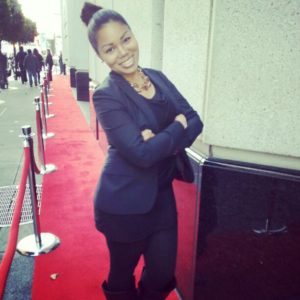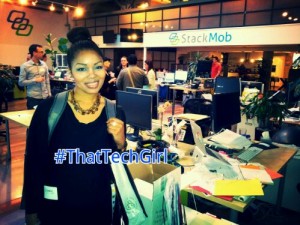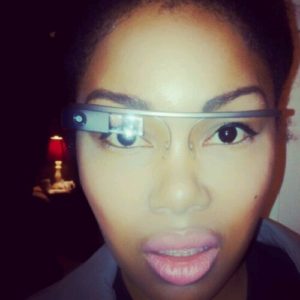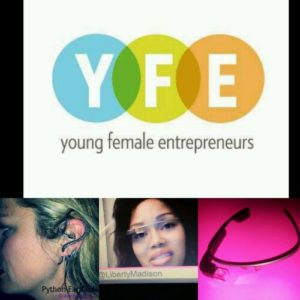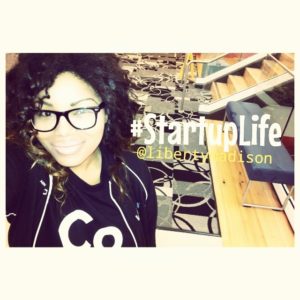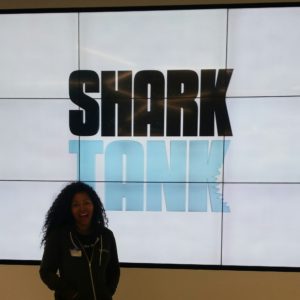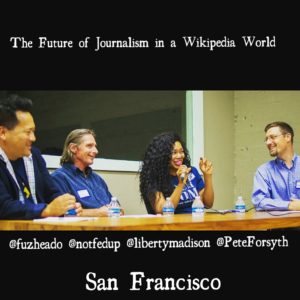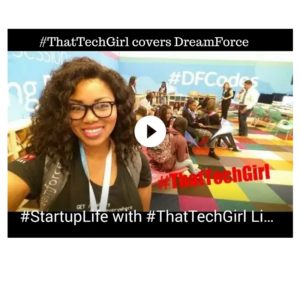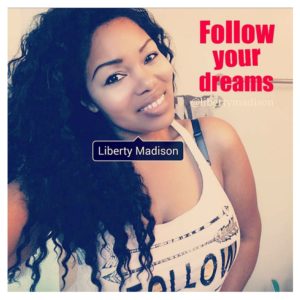 About The Author
Related posts