Indiegogo shares secrets to getting funded with #ThatTechGirl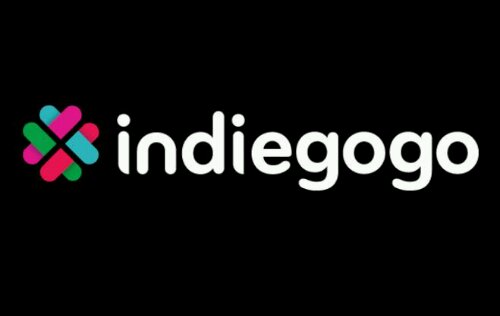 Indiegogo
David Abramovich, Campaign Specialist
 TECH:
Indiegogo empowers people around the world to fund what matters to them. As the largest global crowdfunding platform, campaigns have launched from every country around the world with millions of dollars being distributed every week due to contributions made by the Indiegogo community.
At its core, Indiegogo is the equal opportunity platform dedicated to democratizing the way people raise funds for any project – creative, entrepreneurial or cause-related.
 TRANSLATION:
Well we are not here to discuss the difference between Indiegogo and another well known crowdfunding platform. We are here to chat about Indiegogo.
So lets walk through the reason you would want to use this site. It comes down to the fact that you have an idea and you lack capital. So you want to go to Indiegogo with your project in tow and raise the round you need without the interference of a VC changing your company. You can jumpstart your idea or product yourself! Ugh if only Tesla were afforded such luxuries.
David Abramovich, the national campaign specialist, tells us the four MUST DO's in order to run a successful campaign so listen up!
1. Draft your pitch!- Carefully draft your pitch! BE CLEAR and DIRECT
2. Have an EXCELLENT VIDEO- Most people will fund you based solely on the creativity and clarity of your video, so do it right!
3. Set a REALISTIC GOAL- You do NOT need 2 Billion Dollars in order to create that one of a kind sock puppet
4. PR!PR!PR!- Let people and by people I mean EVERYONE know that you have a campaign on Indiegogo! "Hi My name is I have a campaign on Indiegogo!"
Don't just "Set it and Forget it" remember you are not selling a rotisserie
Now go create an awesome campaign and let me know about it! (I love to fund awesome projects)
http://www.indiegogo.com | @Indiegogo
#ThatTechGirl Approval: APPROVED
#ThatTechGirl | @libertymadison
Did you miss SFMUSICTECH? Why
Follow
About The Author
Related posts