GlimEye: The Next Generation In Wearable Technology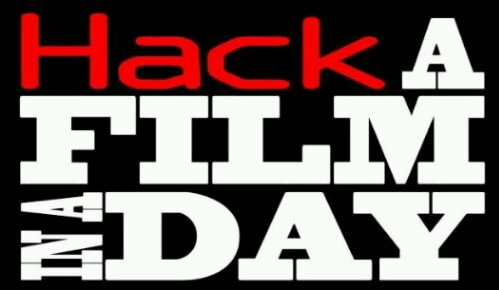 GlimEye: The Next Generation In Wearable Technology
Hack A Film In A Day. Digital Content Hackathon.
Film and video are no longer left in the hands of traditional filmmakers.
Produced by Liberty Madison
Story by Erik
Filmed by Matthew Chung
Edited by Matthew Chung
Directed by Dirk Stocton
FilmGlimEye Voice Over - Marquis Williams
GlimEye wearer - Bretton Raymond
GlimEye Founder - Erik
GlimEye Co Founder - Liberty Madison
Cat Girl on date - ChenRu Zheng
Job Recruiter - Terry Lee
GlimEye Designer - Terry Lee
Testimonial 1 - Terry Lee
Testimonial 2 - Matthew Chung
Location: Hackerspace Sudoroom in downtown Oakland CA
Restaurant: Loring Cafe in Downtown Oakland CA
Special Thanks
MAFIAD
Sudoroom.org
BayArea Public School
City of Oakland
Timon of Sudoroom
Jenny of Cryptoparty
Wit Intelligent Designs
#ThatTechGirl
Sunshine on that particular day
NO SPECIAL THANKS
#BartStrike (many people could not make it)
ATTEND THE NEXT EVENT
HackAFilmInADay
Want to Sponsor/ Help/ Attend/ Edit/ Film/ HACK THE PLANET please email HackAFilmInADay@gmail.com
#ThatTechGirl
around Silicon Valley for more amazing tech events!
About The Author
Related posts