Groupon Fans mourn the loss of CEO
Groupon Fans mourn the loss of CEO, Andrew Mason.
Loss is relative.
He has been fired. I LOVE LOVE LOVE the quote!
"I was fired today. If you're wondering why… you haven't been paying attention. From controversial metrics in our S1 to our material weakness to two quarters of missing our own expectations and a stock price that's hovering around one quarter of our listing price, the events of the last year and a half speak for themselves. As CEO, I am accountable."
The Take away: Have a FREAKIN AWESOME QUOTE next time you are fired!
Tell me what you said to your employer/partner/client  the last time YOU were fired!
Ill start….
"Yea this wasnt working out for me either, I was going to contact you next week to end this relationship, I wish you the best!
Would love to hear your thoughts!
Comment below and Tweet me @libertymadison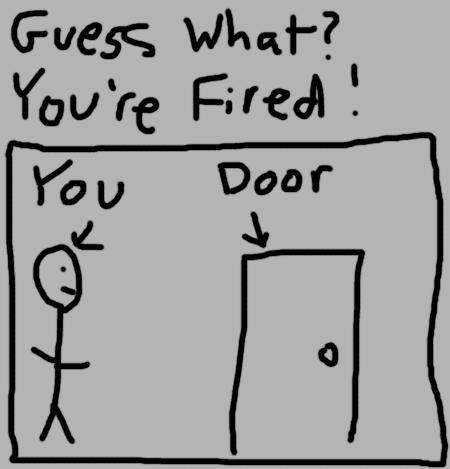 About The Author
Related posts