Elon MUST return to his home planet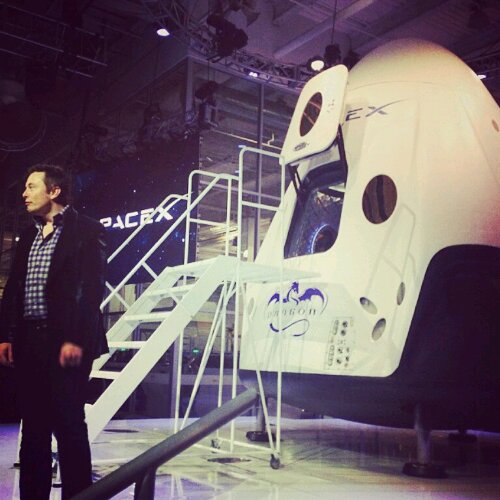 In all honesty @elonmusk is from another planet. He is simply building a ship to get home! Congrats #elonmusk #spacex #dragonv2
This man is not of this world he is so beyond and so very extraordinary!
Now you too can join him on his quest to return home!
Casual Space travel has arrived!! And yet they can't figure a way to keep my phone charged all day!
I need to get @elonmusk on that!
#ThatTechGirl is on it!
#SiliconValley #TechLife #entrepreneurlife #tesla #albertEinstein #startup #engineer #robotics #programmerslife #hotnerd #startuplife
About The Author
Related posts