Beauty Tech : Dental and Cosmetic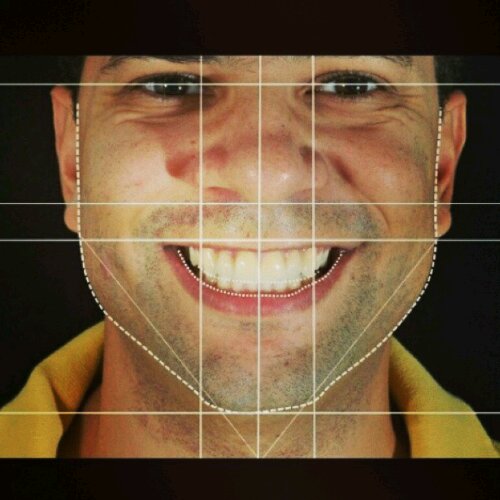 #Technology of #Beauty: #Cosmetic #Tech!
Ever wonder what it takes to get the look you want? #Dentist + #cosmetic surgeons use #tech + artistry to change lives!
#Cosmeticsurgeons and dentist have something in common. They are only as good as the innovation around them!
Are you a #startup disrupting the #healthtech #dentaltechnology
#beautytech space? New #hardware #software #app #biotech #socialgood project? Would love to chat with you!
For new #founders – This is an area of tech that is prime for disruption, I suggest you innovate and pivot to #surgeons #dentalcare #doctorlife #beauty
#ThatTechGirl
APPROVED
About The Author
Related posts